I recently went to Batam, Indonesia for a quick 2D1N stay and spa there. My perception of Batam (ok I always just thought of it as a slightly more run down version of Bintan) completely upgraded after I've stayed at a really clean and modern hotel and visited a solid good spa called
Spa Central Sukajadi
 for a 3-hour spa package at the 
no. 1 rated spa in Batam Center
 on TripAdvisor, with 
Stephanie
 my friend.
We were picked up from our hotel (more on that at the end) in the morning for our 10am session at Spa Central Sukajadi. The car had the wifi password for the spa, which was awesome. Our driver lady was really friendly. After a short 10-15 mins ride, we arrived at the 2nd floor of the compound (they have a kids pool outside so it was really crowded on a Sunday!)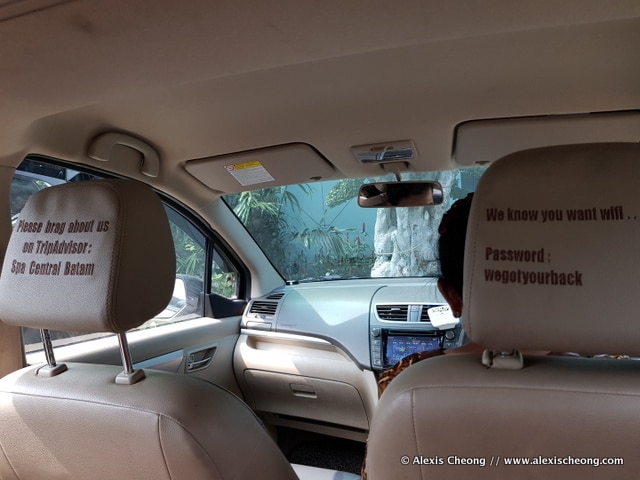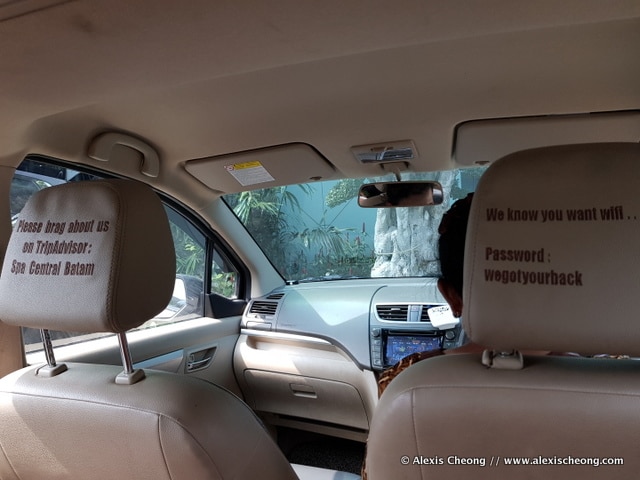 Going upstairs, we were greeted with an entirely different world of serenity and peace.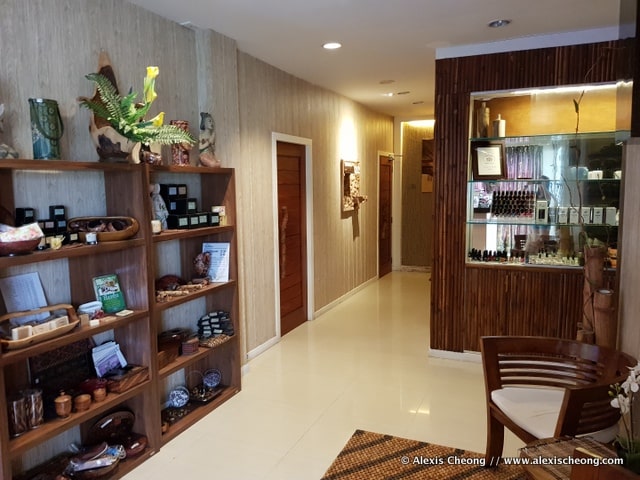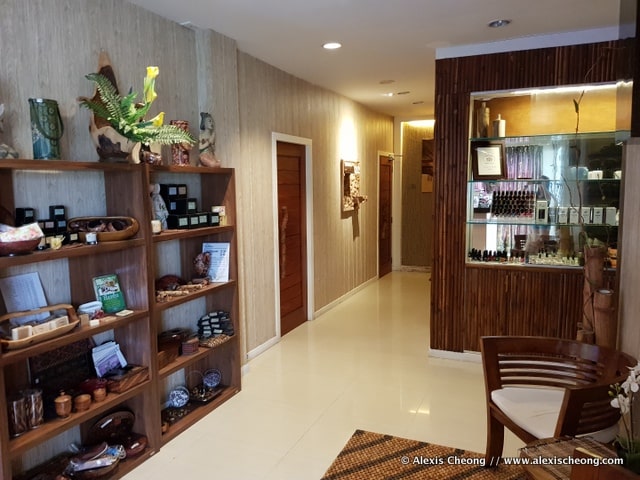 We had a really good time – thanks to 
Spa Central Batam
 (and Brad!) for inviting us. If you like to book your own spa, visit 
www.spacentralbatam.com
(they have online and even WhatsApp booking!)
I highly recommend this combination of
ferry to Batam from Habourfront
 > Best Western Premier Panbil stay > seafood dinner at Sei Enam > breakfast at the hotel in the morning > spa for 3 hours at Spa Central > shopping at Mega Mall > ferry back, if you only have a weekend to spare. Otherwise spend more time here – we saw some hipster cafes and breweries that we didn't have time to check out.