A Fresh Face at Nagoya Hill Mall
Never one to be content with the status quo, we've reimagined the spa experience from the ground up – right in the heart of Nagoya.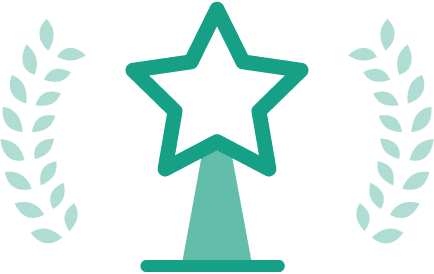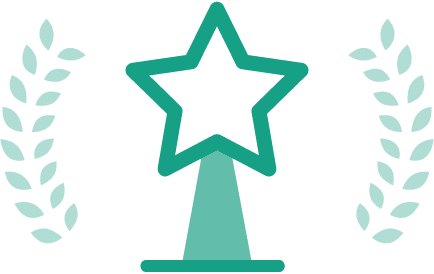 Taking our inspiration from nature and the energy of the city, we've designed this to be a stress-free oasis.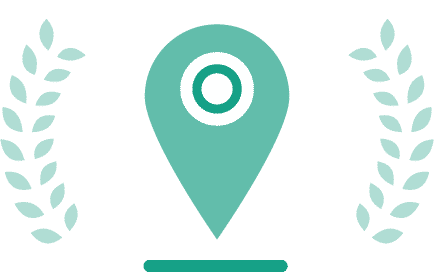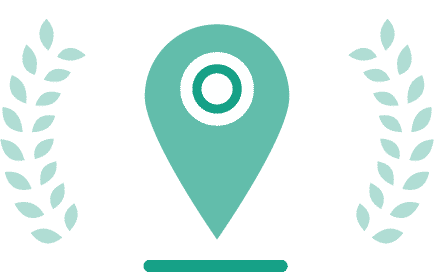 Conveniently located on "spa street" in the Nagoya Hill Mall complex.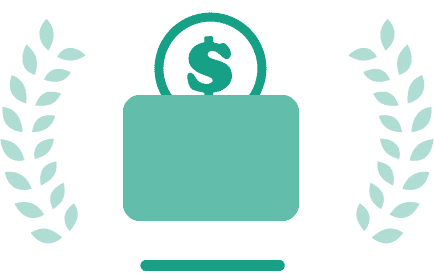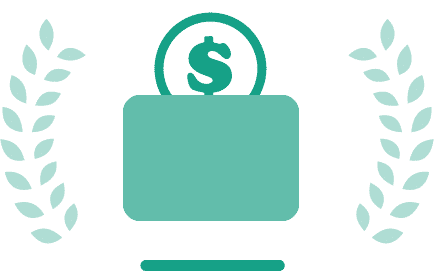 We believe that a spa should be affordable without sacrificing quality. Experience the difference.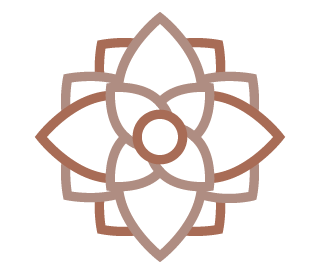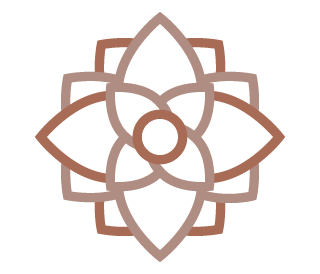 Moss Garden Foot Washing Room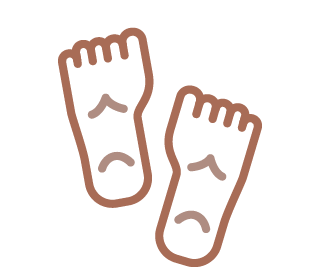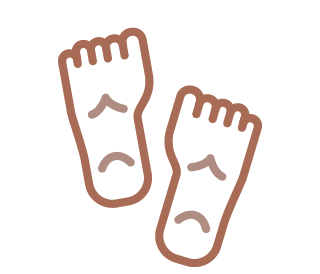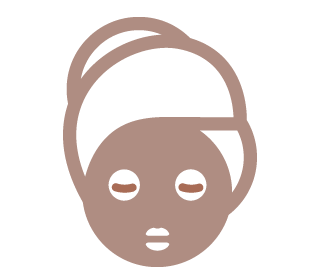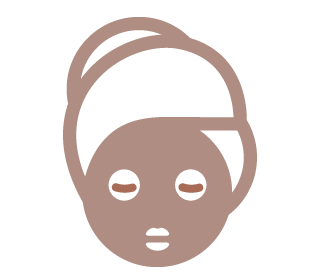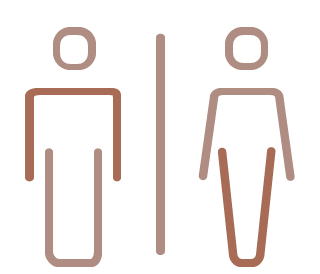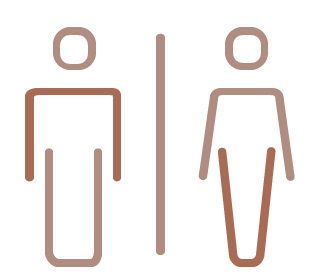 Separate Female / Male Massage Rooms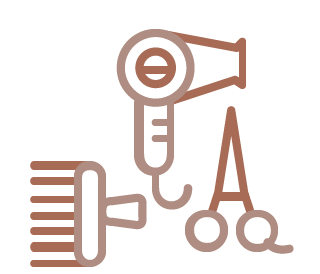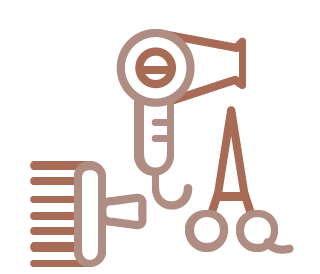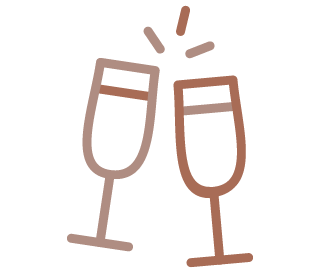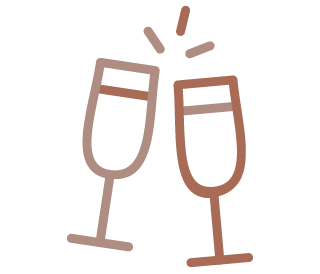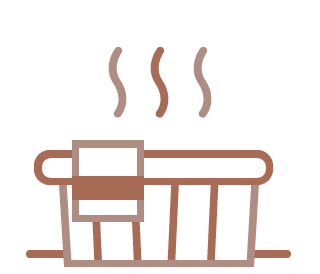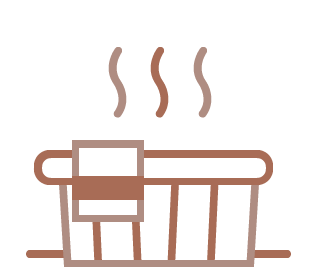 Private Rooms with Jacuzzi