Batam Centre
click to whatsapp
Quite Possibly The Best Spa in Batam Centre
From a homegrown neighborhood spa in Batam Centre to an international destination, our flagship Sukajadi branch is where things got started. Our massage is what made us stand out from the masses and the experience just keeps getting better. This just might be the most relaxed you've ever felt.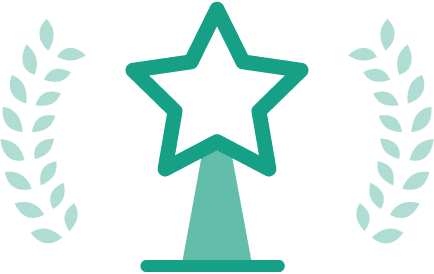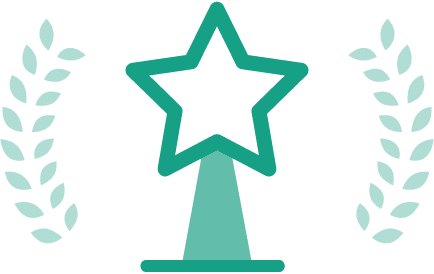 Conveniently located at the crossroads of the island between Kepri Mall and the Radisson Hotel & Convention Center.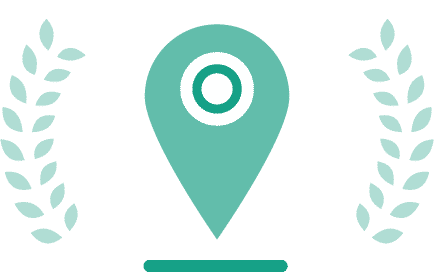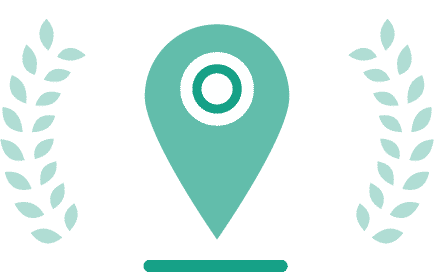 Nestled in a residential complex, enter our nature-infused spa where the toughest decision is Ginger Tea or Cucumber-infused water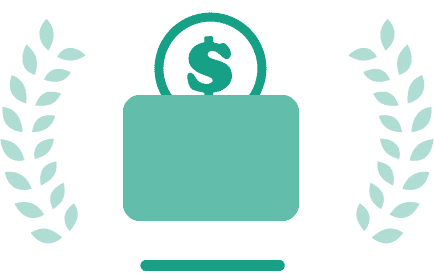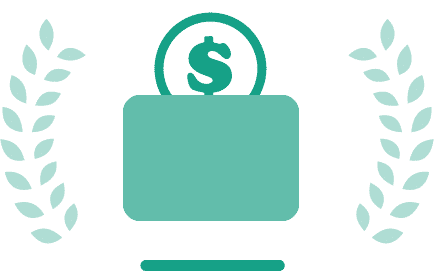 We believe that a spa should be affordable without sacrificing quality. Experience the difference.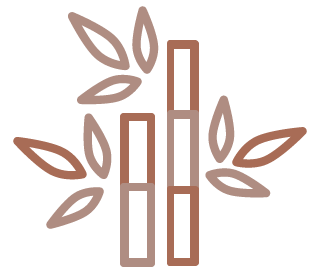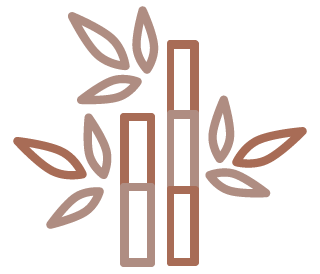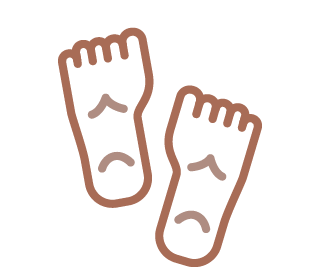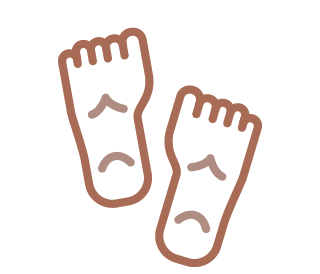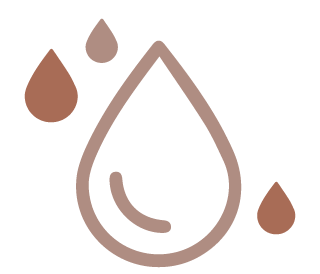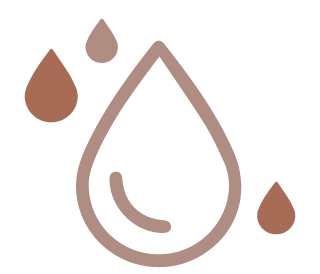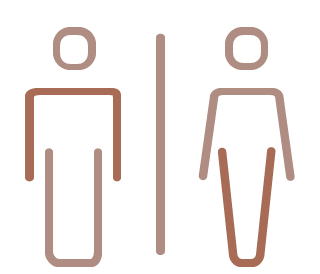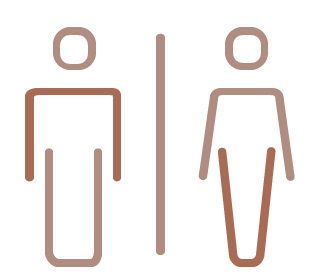 Separate Female / Male Massage Rooms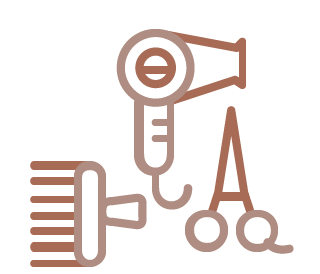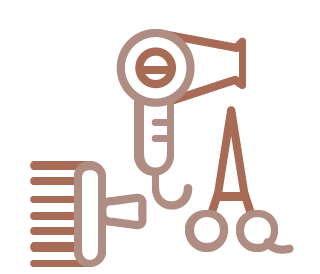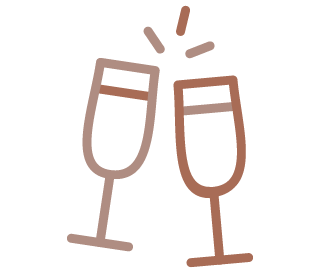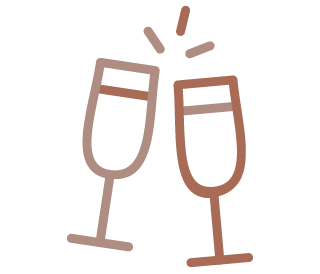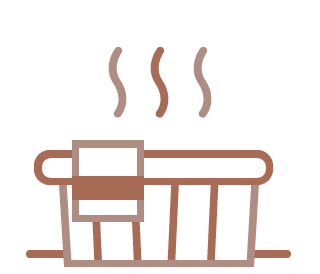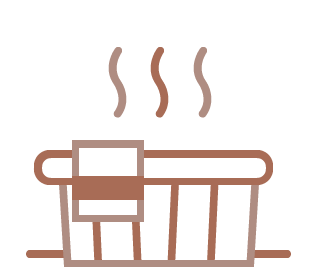 Private Rooms with Jacuzzi