We got to know that the people behind Spa Central Batam are very passionate about giving back to society and has been actively employing single mums. Most importantly, some were paid better salaries than market rate, so you can be sure that the therapist here are best of the crop.
After the massage and scrub, I showered and wandered around the spa. This is the "salon", where they provide hair and nail services too.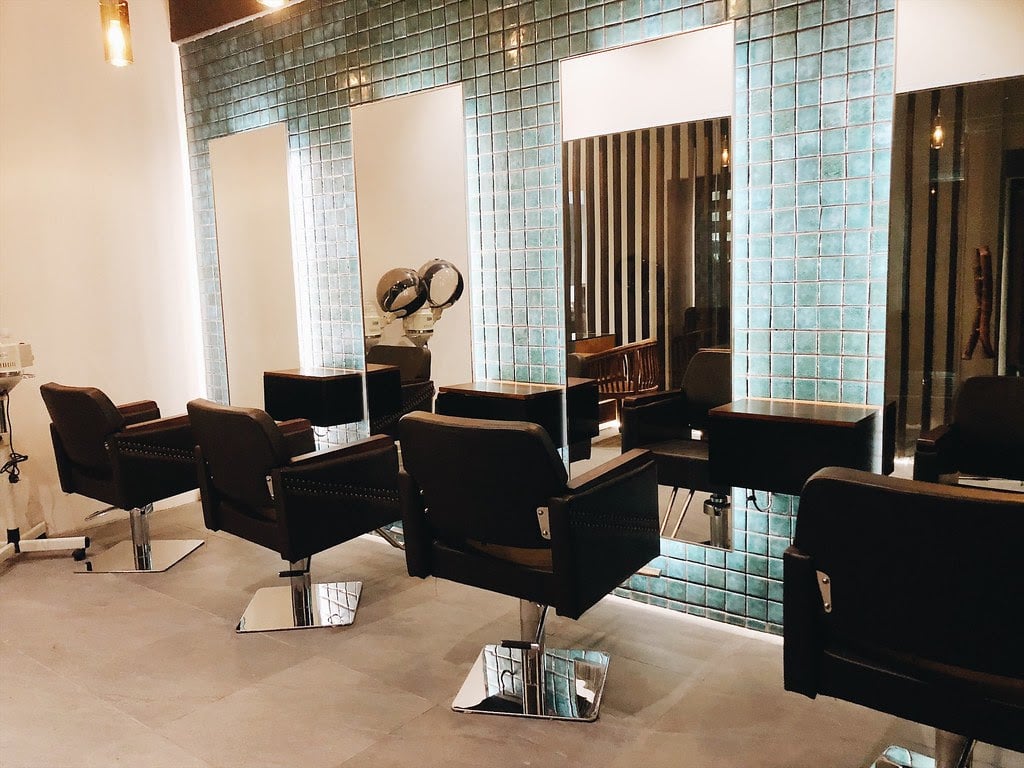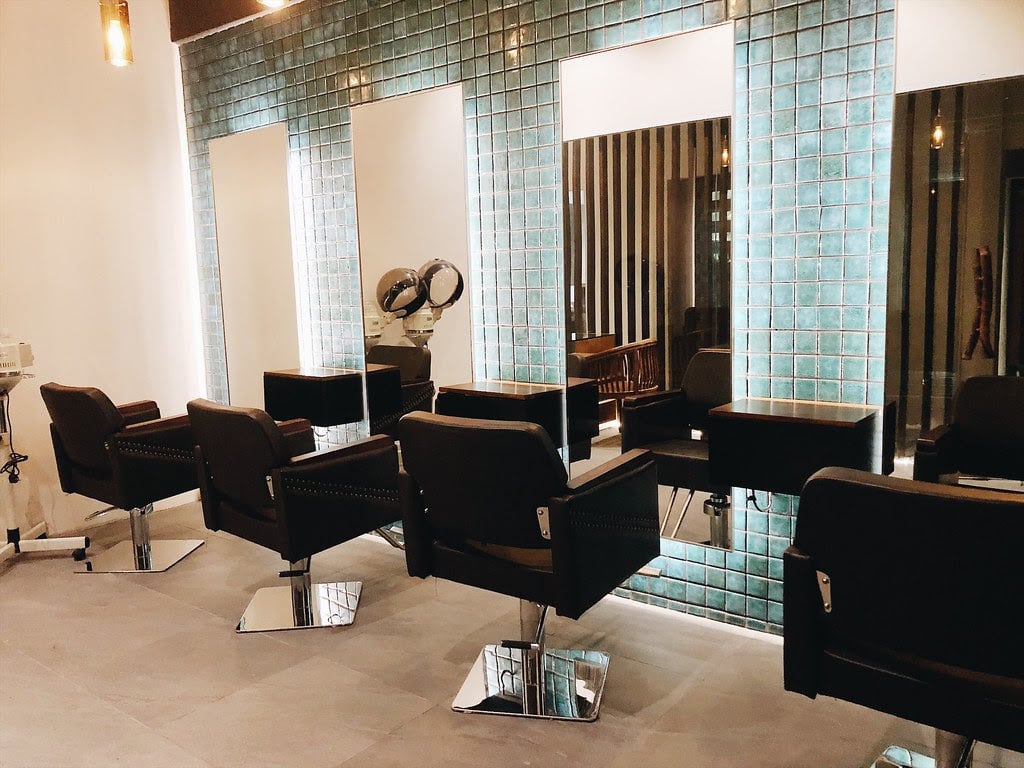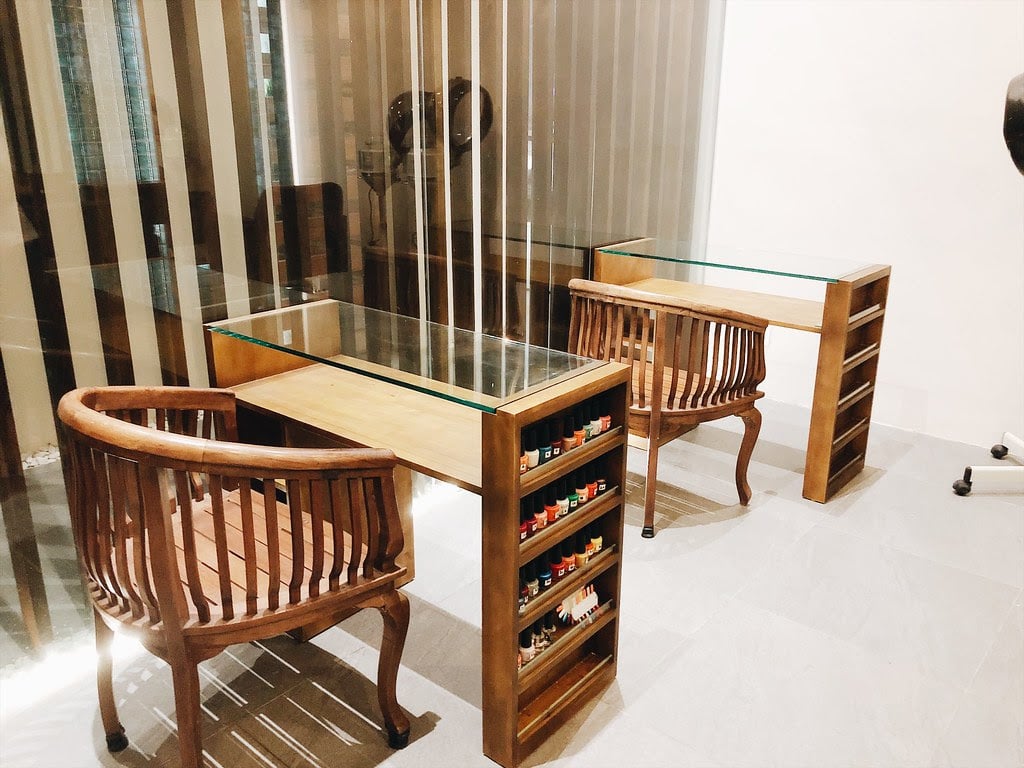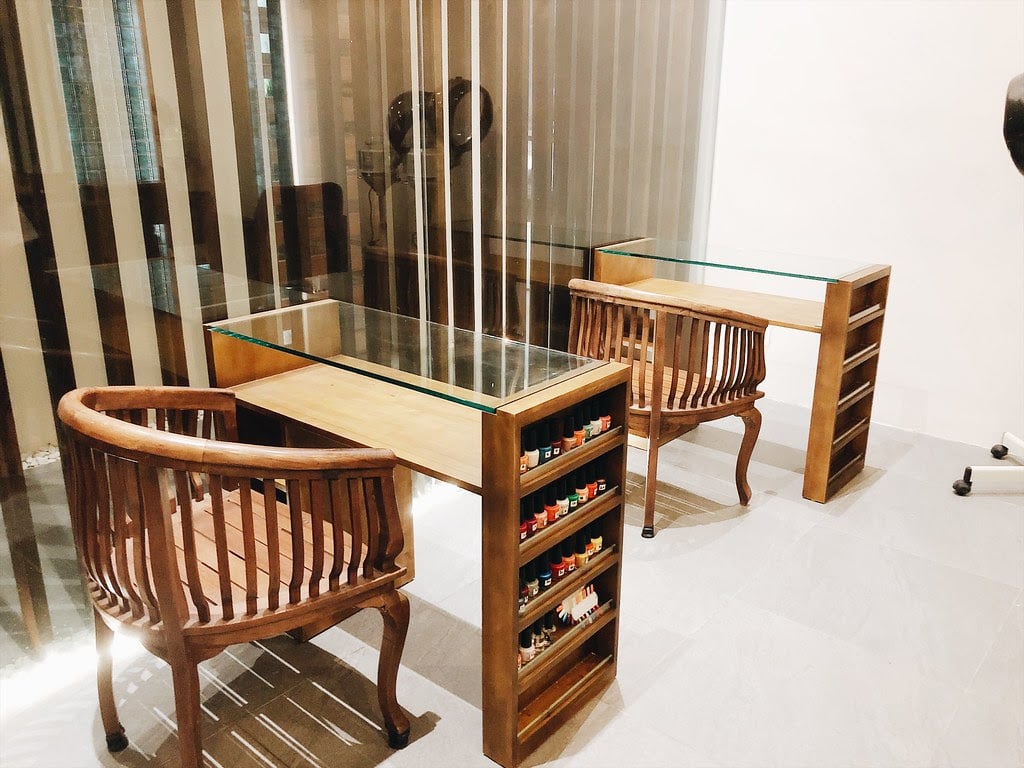 One thing I love about
Spa Central
is that they provide FREE transport services between the ferry terminal and the Spa. I think it's really good for people like me, because I have no idea how to navigate around Batam. This makes everything much easier and fuss-free! On top of this, I also love the location of the new outlet as it's conveniently in the city center and buzzing with activity. I am already thinking of arranging a day trip with my mum and sister! I have been looking around for an accessible spa with quality massage at affordable prices… and I think Spa Central Batam is a good choice! Best thing is there is online booking…. so much easier!