It's holidays! More often than not, year end can be such an overwhelming period. With activities packed and events packed all around Singapore, I had to constantly remind myself to pace and not to rush for everything. Instead, I look forward to wind down, slow down; and take sometime to reflect and prepare for the new year.
This year, we kicked start our holiday with a much needed spa getaway to Batam! We decided to give 
Spa Central
 a try because of its distinctive concept – Kidzoopia!
Kidzoopia @ Spa Central Batam
Kidzoopia is an in-house kids club, for aged 3 to 12 years old, located at the 4th level of Spa Central Batam.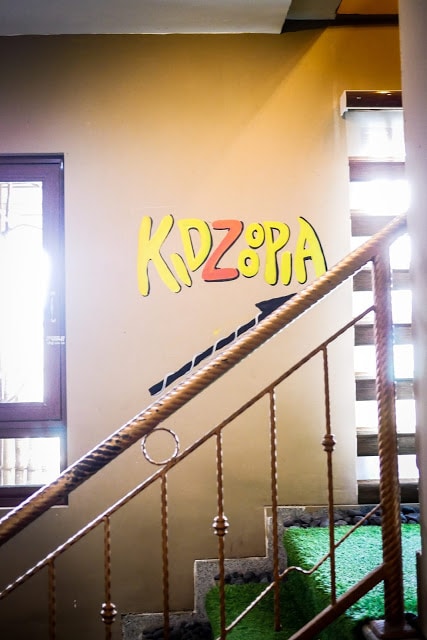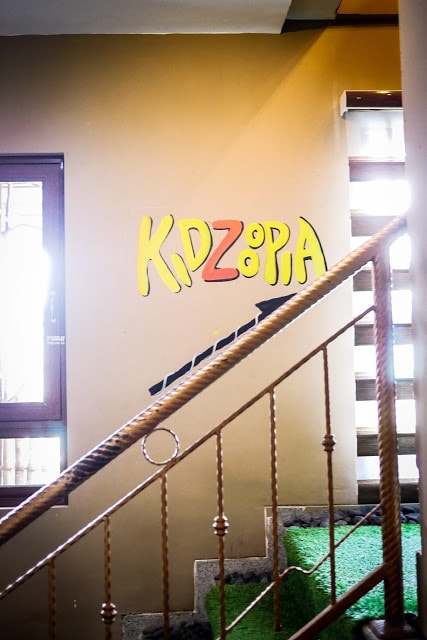 With an indoor playground, petting zoo, creative corner, witty activities (eg. slime making) and experienced staff, Kidzoopia is a fun and engaging place for the little ones! In fact, the girls spent close to 4 hours without TV there. Parents can get to enjoy our spa at ease!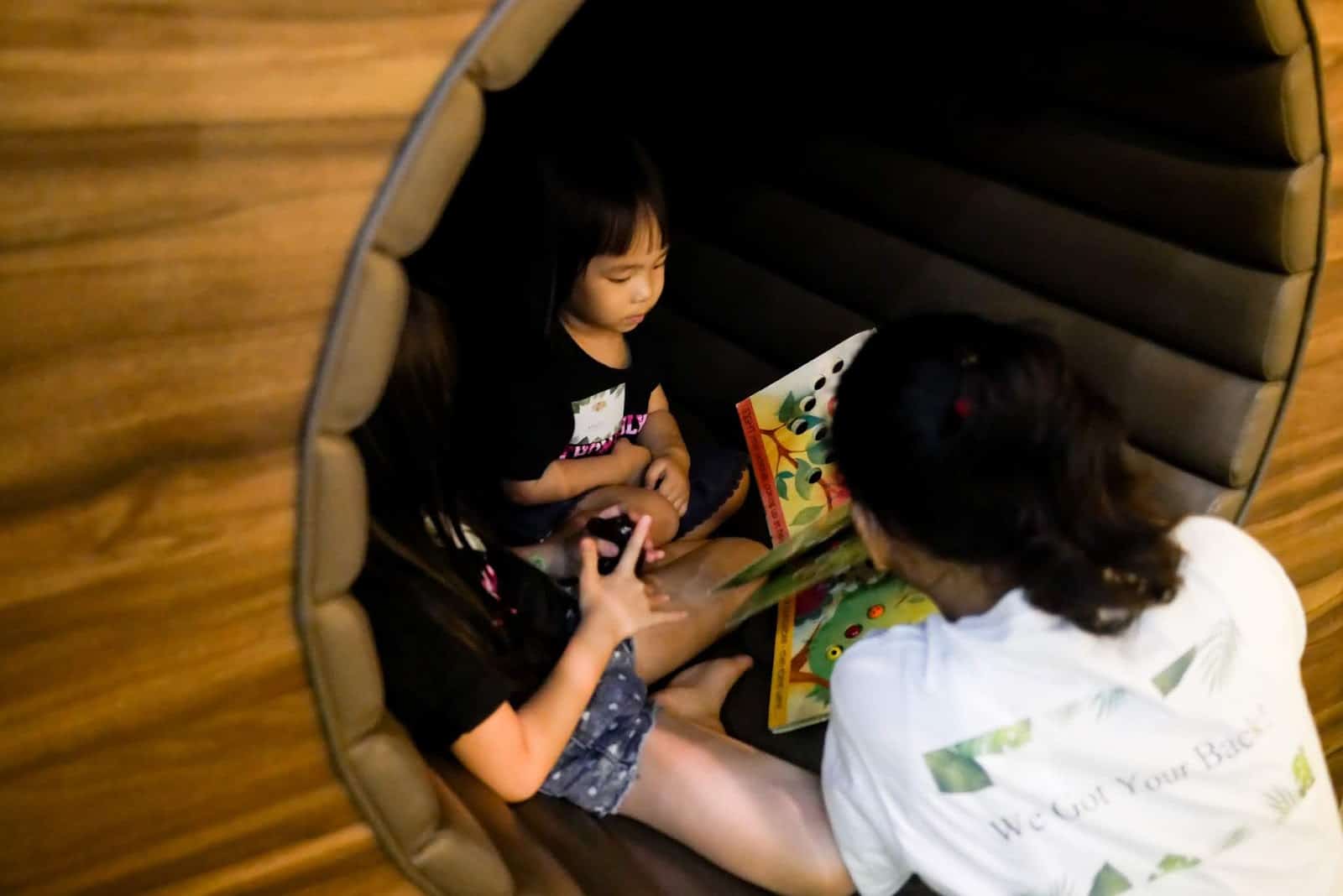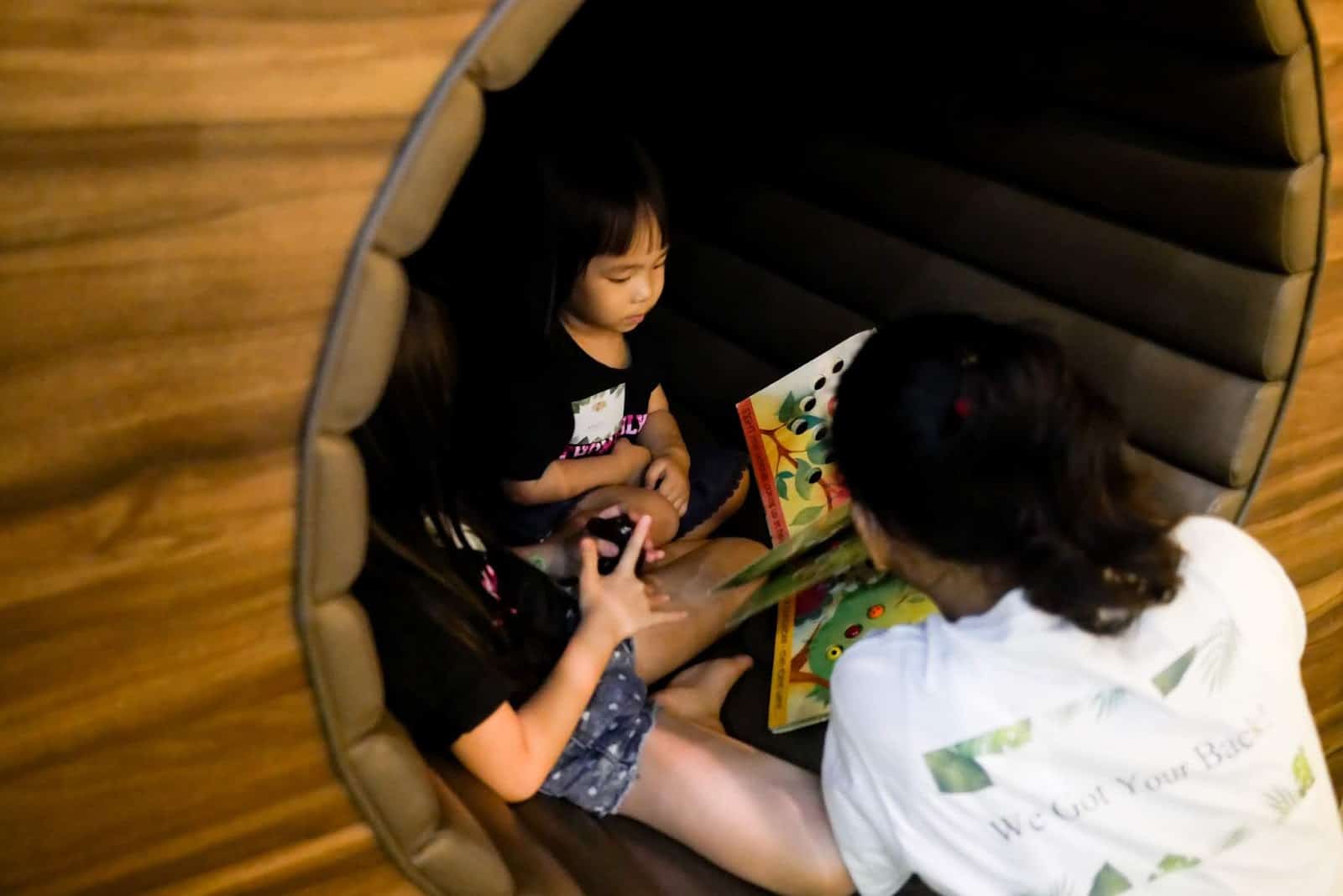 Note: There is a small admission fee: R.P 100,000 / ~SGD 10 (weekdays) and R.P 120,000 / ~SGD 12 (weekends) for first 2 hours. Subsequent hours will be charged at R.P 20,000 / ~SGD2. In the month of December, Kidzoopia will have a snowglobe making session for your kid while you relax away with a rejuvenating massage. Check out @kidzoopia.batam on instagram for their latest highlights each month.
Spa Central Batam
With the children well taken care of, parents can relax and enjoy! Hubby and I each did a 90 mins aromatherapy massage (R.P 320,000 / ~SGD32 before taxes) and they were good! Before heading to the treatment room, we were asked to pick the aromatherapy oil and had a good feet wash.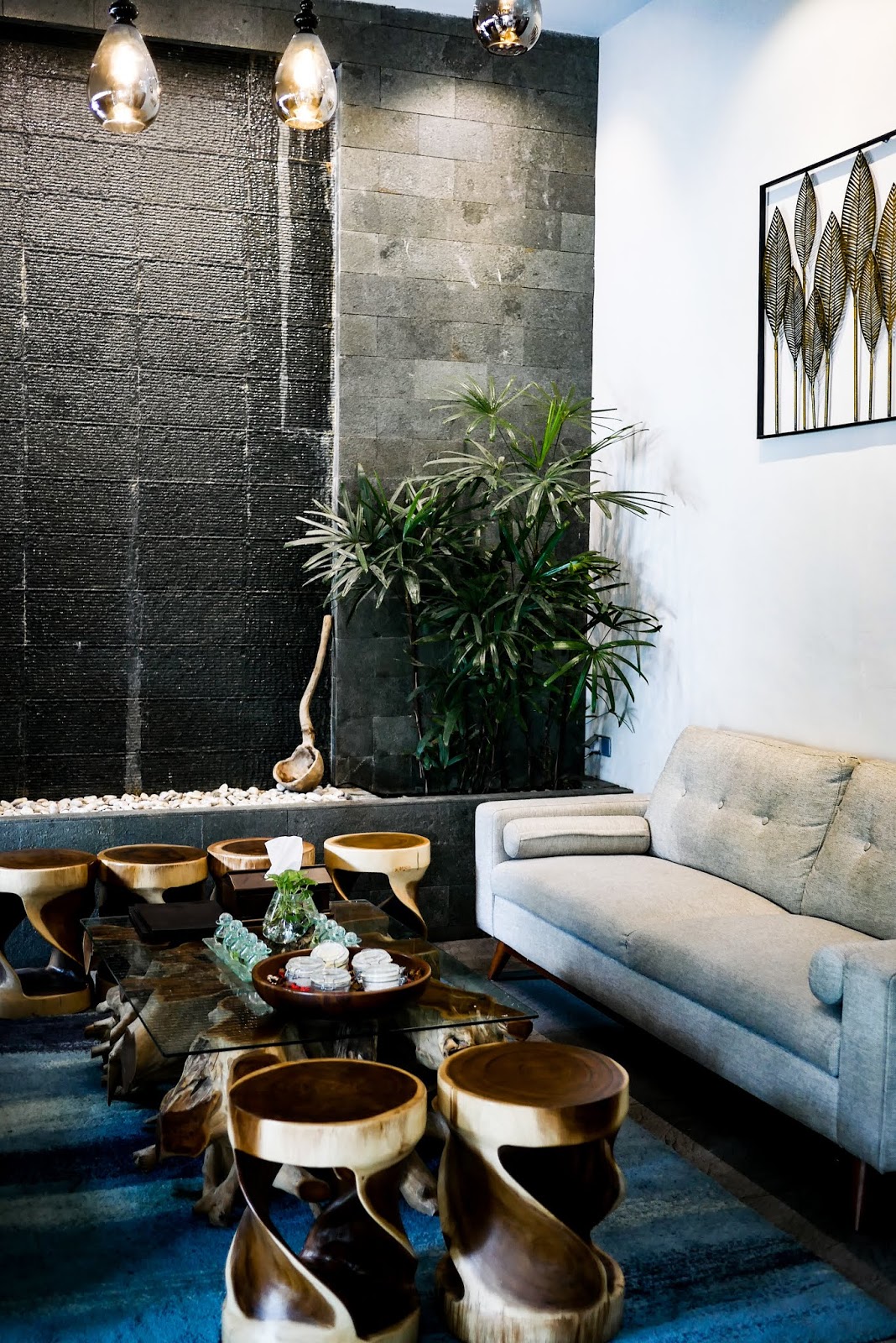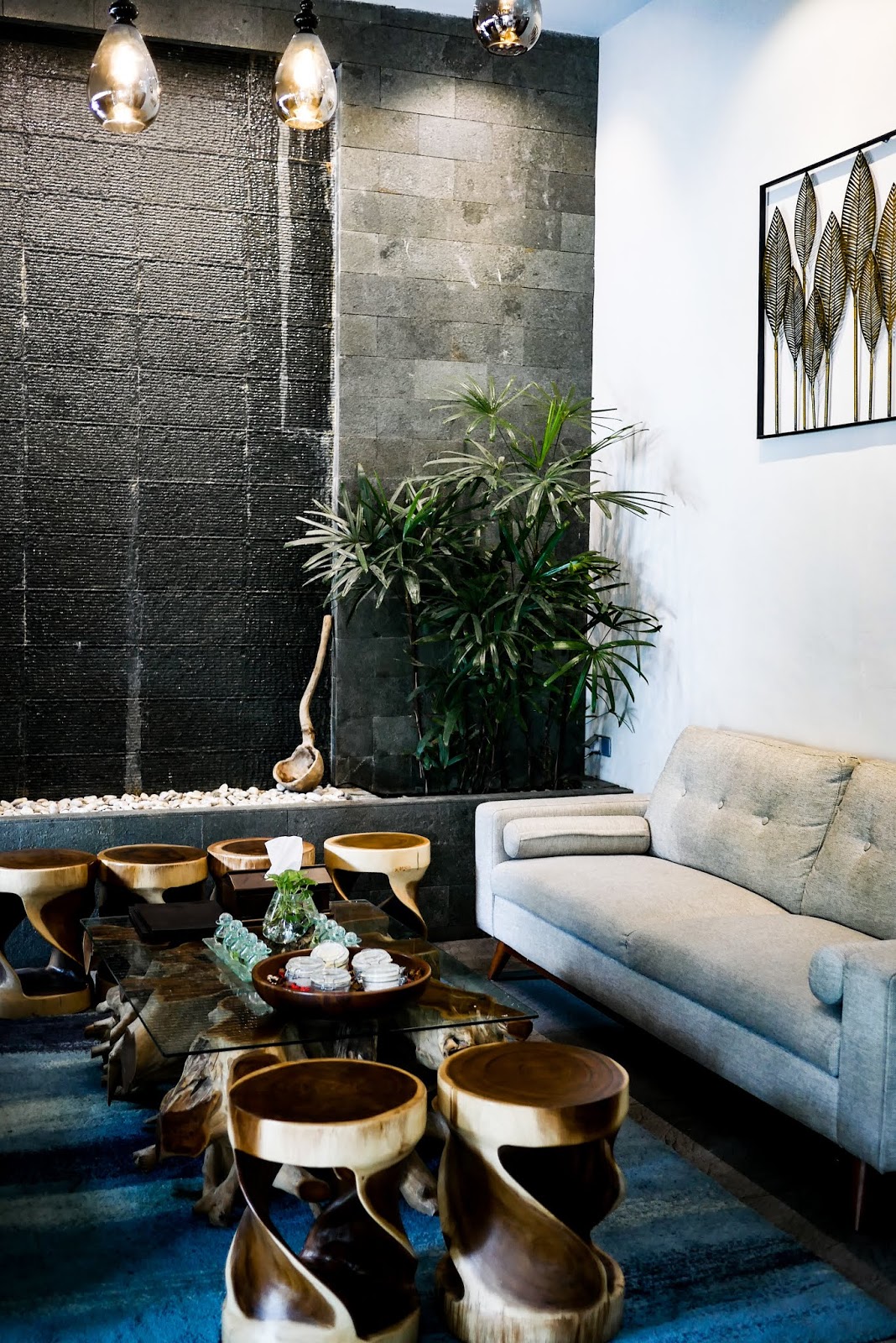 After checking on my strength preference and if I have any allergy, the therapist went on to work her magic! It was so relaxing that I fell asleep. I wish it could go on longer!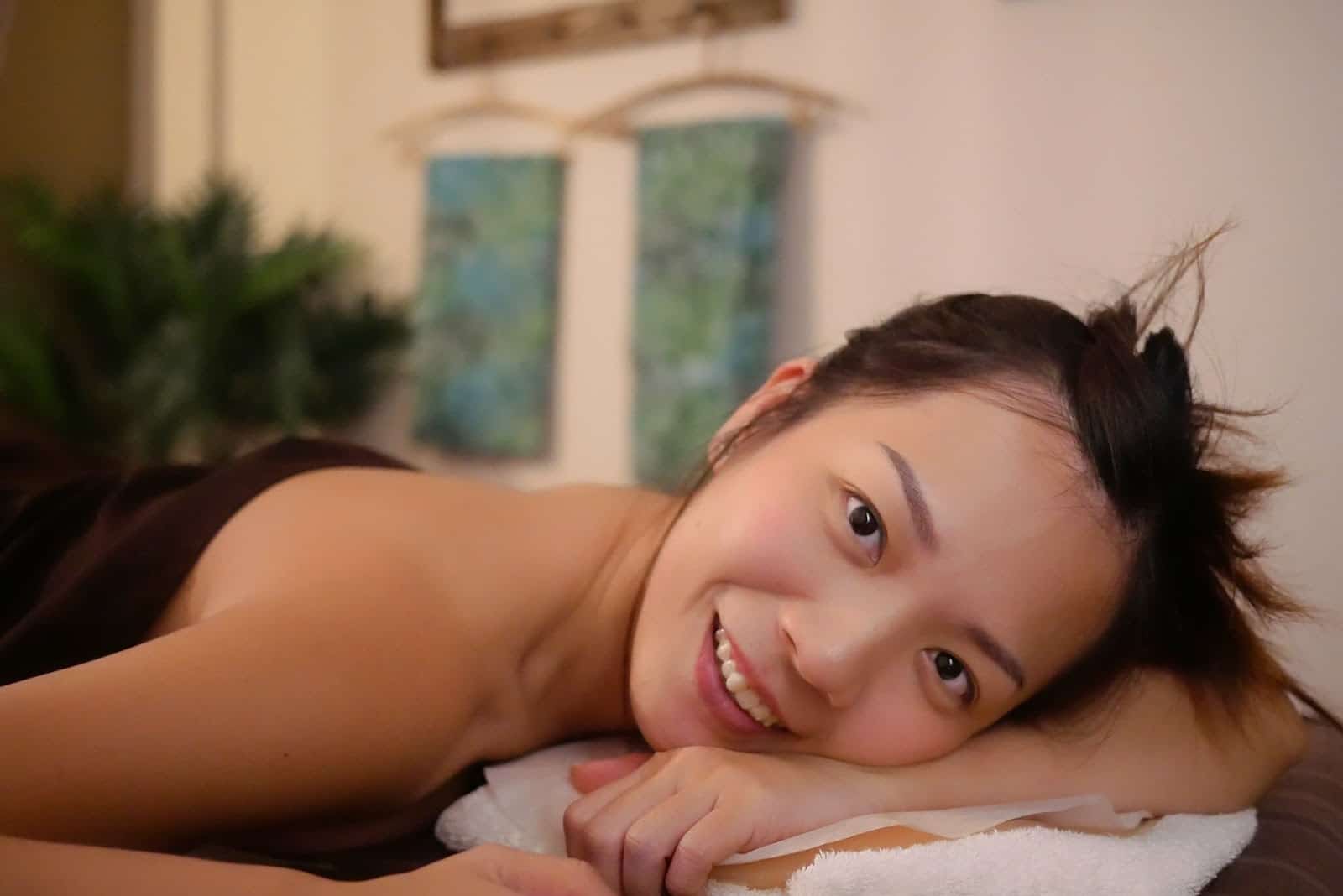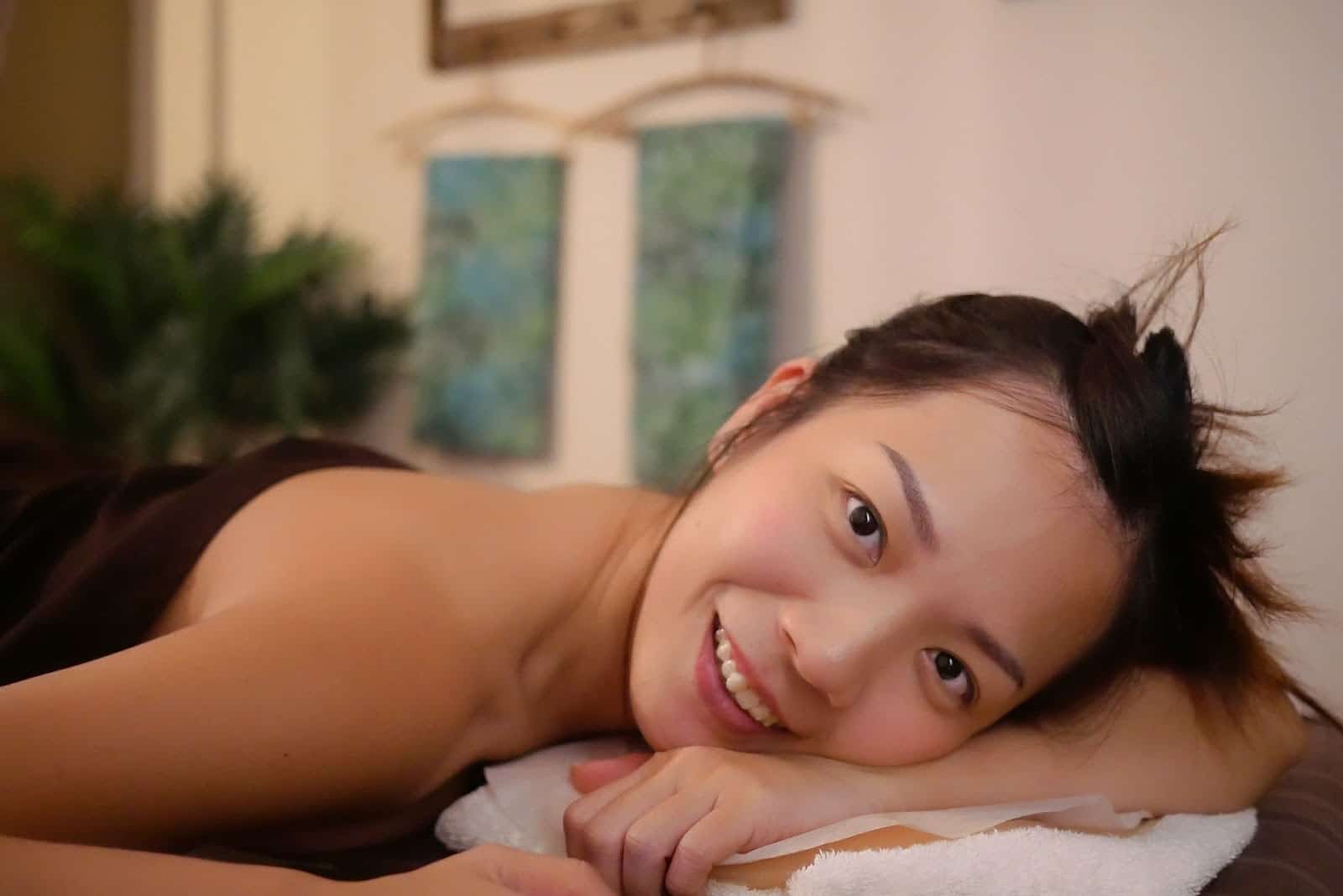 Read more: http://ashlynthia.blogspot.com/2019/12/family-spa-at-spa-central-batam.html