'Spa-tecular' Spa Central Nagoya Hill
We had such an amazing massage and foot-reflex experience at Spa Central's branch in Batam Center the day before and wondered if today's spa experience can top that. In short, it did.
This time, the husb and I chose different massage experiences at Spa Central Nagoya but both ending with a soaking in Jacuzzi Milk Bath. The husb had chosen a 90-minute acupressure fusion massage complete with foot reflex while I chose a 90-minute aromatherapy massage with body scrub.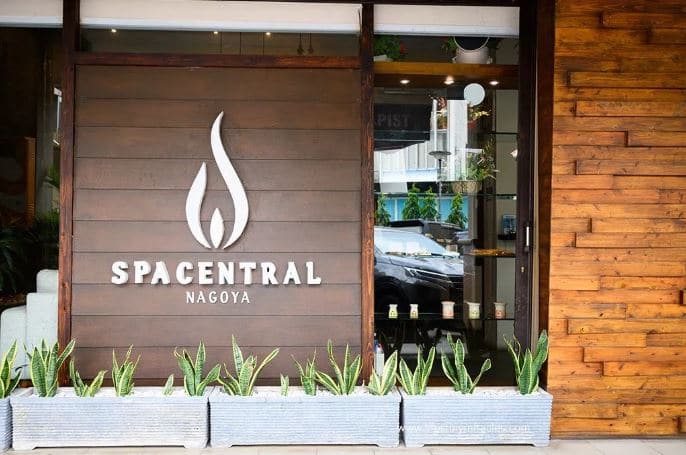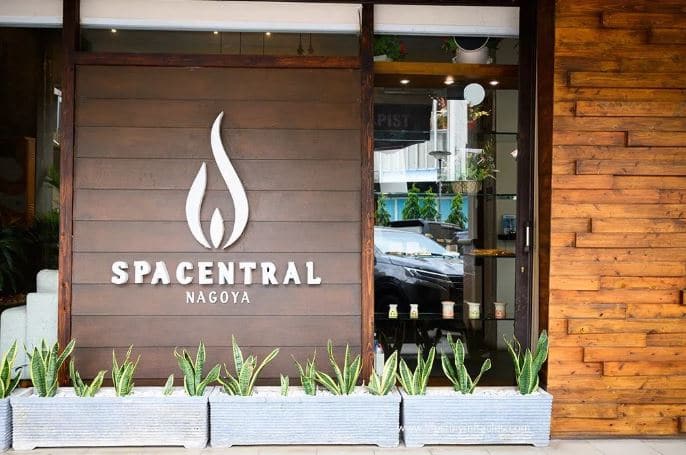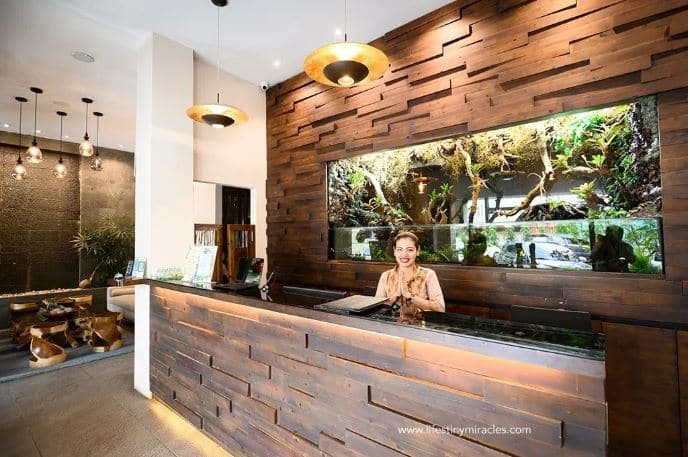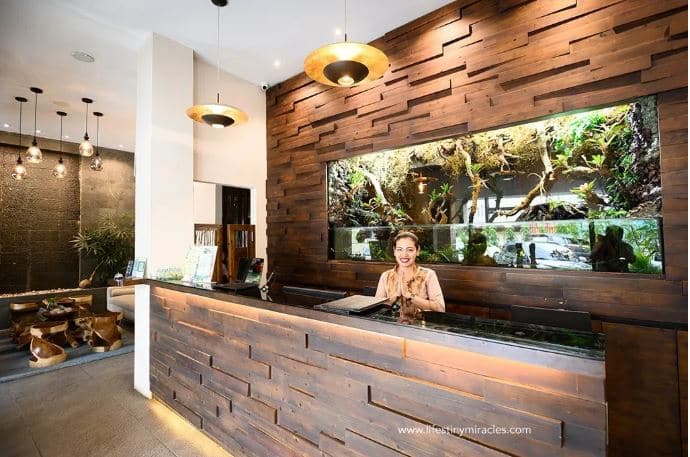 Once again, Spa Central Nagoya delivered an exceptional experience. Both our masseuses were not only good in their techniques, they massaged with finesse as well. We enjoyed it so much that we literally drifted into a state of total relaxation. On that note, it was also quite an novel experience to enjoy foot reflexology done while lying down. Seriously good.
The couple Jacuzzi Milk Bath that came after the massage 'sealed' the entire 2.5 hours spa experience for us. Spa Central Batam not only delivered plush spa ambience and finesse but the techniques of the masseuse were really good regardless of the branch we were at! Truly worth of all the glowing reviews they received!
Read more: https://www.lifestinymiracles.com/2020/02/diy-batam-spa-cation-with-kids-a-review-giveaway/