Can I just say I love the couple room that the wifey and I were given? The jacuzzi bath within the room definitely clinched it for us, coupled with how professionally trained the massage and spa therapists are.
And through all of these, what did the monkies get up to when their 60-min session was up?
THIS.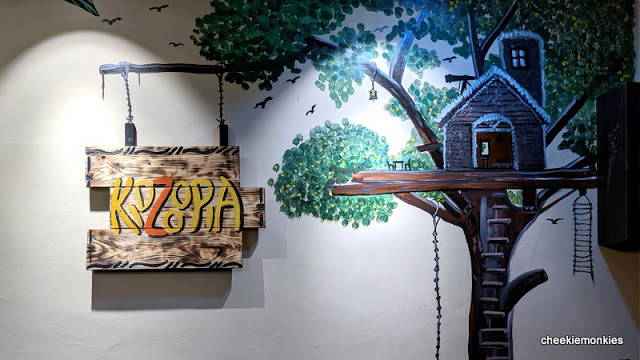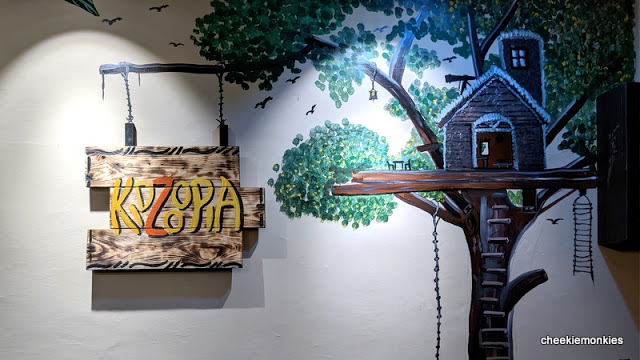 KidZoopia is and indoor playground located on the fourth floor of Spa Central Nagoya and to put it simply, it is a haven for kids!
Read More: http://www.cheekiemonkie.net